Why Codec Factory?
Codec Factory is an App/Web Development and Digital Marketing Service with a team of experts who have a vision of growing as an organization and also focusing on the individual growth of each employee of the company. An organization that believes in team culture and individual potential.
If you are someone who wants to keep upgrading with the technology and skills under the guidance of industry experts, Codec Factory is your dream organization and is ready to provide you with a wide platform to use your excellence and skill for a bright future. Work with the brightest minds across the world.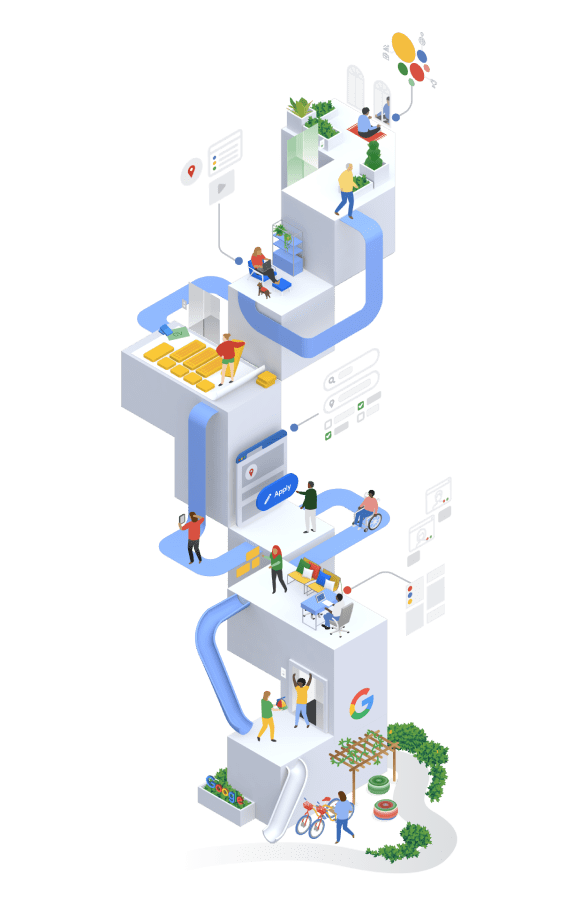 Who should be involved in collaborative hiring

Hiring Managers
Experience Hiring Managers create the job profile and required skills for the available job position.
They help you to determine the right job so you can achieve your personal career growth.
Giving constructive feedback based on the interview process to understand your expectations from the company.
Recruiters
A team of recruiters with dynamic portfolios and experience in choosing the right candidate.
Our recruiters pick up the right candidate and recommend it to the Hiring Managers based on the talent.
Providing the opportunity to work with the best team and scale career growth based on your skill set.
Interviewers
Domain experts take the interviews by briefly explaining the recruiting process and the company's requirements.
Job designation and skillset expert to analyse the candidate's ability to fulfil the certain job responsibility.
Our Interviewers provide feedback based on your interview to help you in getting your desired career opportunity.
Why join
Codec Factory ?
If you are someone who believes in Jack of All Trades and also being the Master of One, Codec Factory is the right team of experts for you. A company that believes in the growth of all its employees without making things hectic. Setting the new bars of being the culture + career organization.
Codec knows a company is run by its employees and that's why it focuses on the overall health of an employee. A platform to use your experience to showcase your skills and flex the result of learning and growing with team support who constantly celebrates your small victories.